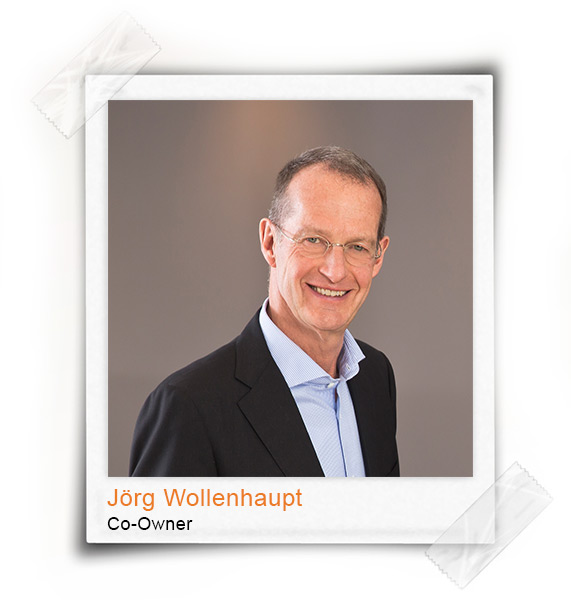 "Vanilla is my passion and my calling."

Wollenhaupt Vanille and I:
I gained my first professional experiences during a twelve-month internship in the traditional French vanilla trade. After my studies of business management, I worked in an auditing company in Luxembourg for three years.

As the fourth successive generation, I joined the family business in 1986 together with my brother. Since 1989, we have been owners and general managers of the company.

My product world is called "Vanilla". I manage the key accounts in Germany, Austria and Switzerland, which I enjoy very much.

What is important in my life? My wife and my four children, good food, sports.

My secret vanilla recipe:
French fish soup, rounded off with freshly ground vanilla – you must try that! It can be followed by a dessert of stewed rhubarb, refined with a vanilla bean.