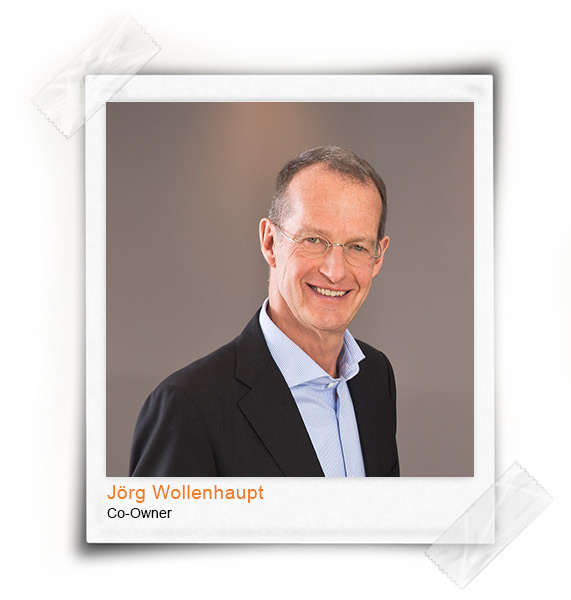 "Vanilla is my passion and my calling."

Wollenhaupt Vanille and I:
After almost 40 years of serving vanilla, I have finally retired to my role as a partner. Nevertheless, I regularly visit our beautiful new location in Gallin and am happy when the Vanille team draws on my experience and memory from time to time.
I watch with pride as one of my daughters prepares to one day follow in my footsteps.
My family, good food and sport are also important to me.
My secret vanilla recipe:
French fish soup, rounded off with freshly ground vanilla – you must try that! It can be followed by a dessert of stewed rhubarb, refined with a vanilla bean.