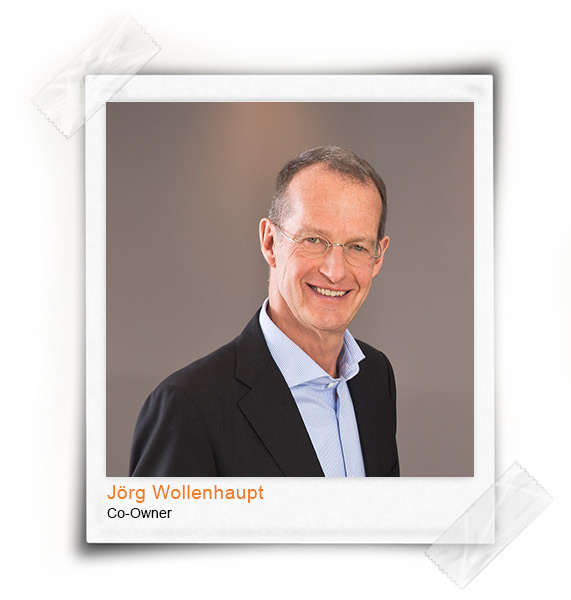 "Vanilla is my passion and my calling."

Wollenhaupt Vanille and I:
After 30 years as managing director and nearly 35 years in the service of the vanilla division, I have meanwhile withdrawn from the managing board. I continue to be shareholder and will still remain a little bit active in supporting some vanilla customers in Germany and Switzerland. Should the vanilla team sometimes be in need of my advice and experience, it would be a great pleasure for me to assist.
What matters most in my life? My wife and my four children, good food and sports.
My secret vanilla recipe:
French fish soup, rounded off with freshly ground vanilla – you must try that! It can be followed by a dessert of stewed rhubarb, refined with a vanilla bean.