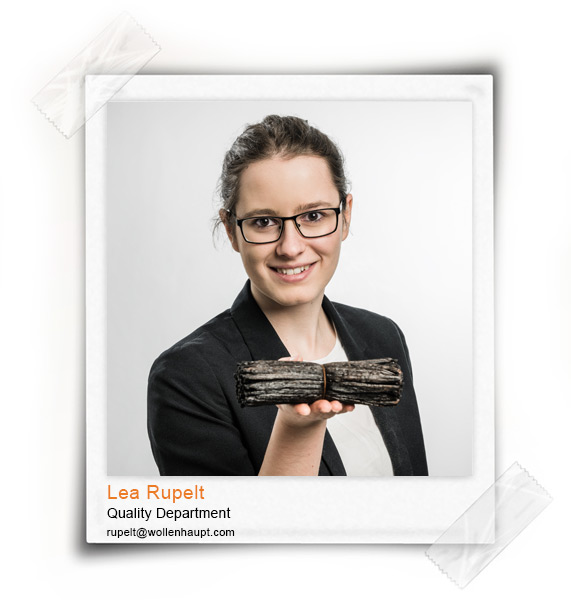 "Vanilla – The Queen of Spices"

Wollenhaupt Vanille and I:
I joined Wollenhaupt Vanille in May 2019 for an internship. I finished my studies of ecotrophology with a bachelor thesis in the company and got the opportunity to work for Wollenhaupt in the quality assurance department. Together with my colleagues I am responsible for food saftey and quality. The work with vanilla is always exciting and due to steady diversification there are always new interesting challenges.
My secret vanilla recipe:
Whether cholcolatecake, pancake or buttercream - vanilla is a versatile ingredient in all baked goods and brings that certain something.