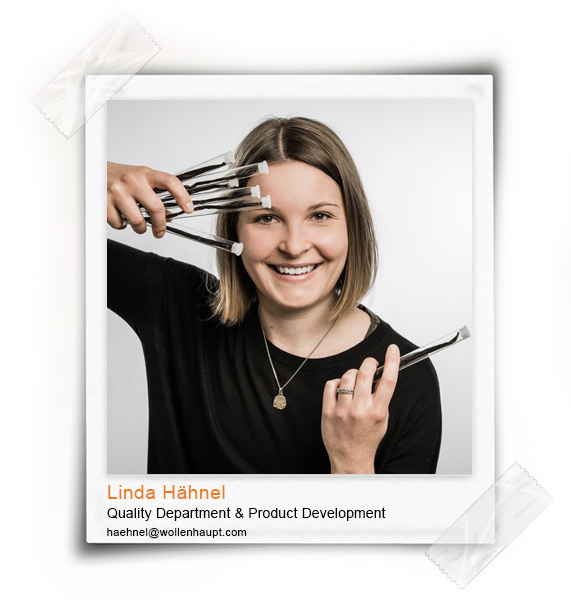 "Vanilla – more than Vanillin. Versatile and unique"

Wollenhaupt Vanille and I:
I joined Wollenhaupt Vanille GmbH beginning of 2019 after graduation of my studies in "food science" that included a master thesis about vanilla extraction.
The vanilla was new territory for me, but I learned to love the bean after a short time.
I am happy to be part of the product development team since March 2020. Besides product development tasks I support the quality assurance of the company. There is so much to discover and learn about the complex and versatile produce. It is exciting to be a part of the exciting developments in the world of Vanilla.
Apart from work I love cooking. Especially I like to discover new products on the supermarket shelves. Furthermore, sports, my family and friends play an important role in my spare time.
My secret vanilla recipe:
Cook the vanilla bean in milk for a pudding and you will have a delicious dessert! Also, vanilla extracts refine almost all sweet bakery products - cakes, cookies, and muffins…